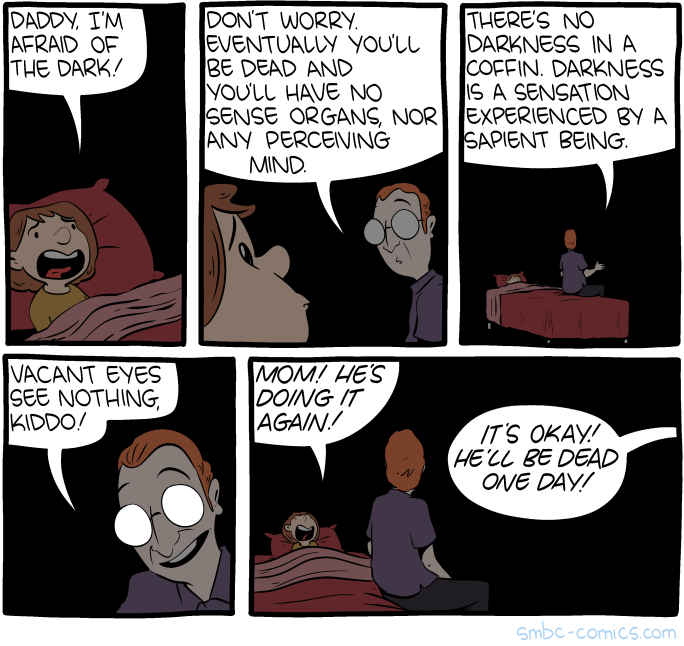 Click here to go see the bonus panel!
Hovertext:
Boy I hope I never get divorced because this is going to be exhibit A.
New comic!
Today's News:
Hey geeks! With 3 weeks till the show we've already sold 40% of BAHFest MIT tickets! Buy soon or languish in sadness!